The CSE vision of excelence
The Club@CSE
Sometimes the only way to move forward is to take a step back. Refresh the mind. Rejuvenate the body. Re-fuel for the race ahead. Step back in style, step into a world of luxury and well-being. With an exclusive membership at The Club@CSE.
Learn More
Sports science & Fitness Partners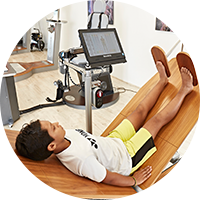 ABTP
The Abhinav Bindra Targeting Performance Centre utilises cutting edge technology to enhance performance training, conditioning and injury rehabilitation in athletes.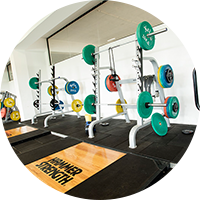 Vesoma
The Vesoma Fitness, Rehabilitation and Sports Medical Centre caters to the needs of elite and recreational sportspersons with a top-notch Gym & Fitness Centre as well as Physiotherapy, Nutrition and allied services.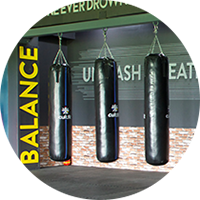 CULT FIT
The Cult Fit Centre at CSE offers alternative fitness formats such as boxing, zumba and yoga, to suit the needs of every exercise enthusiast.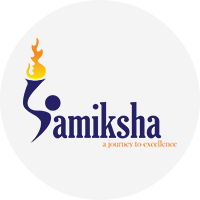 Samiksha
Samiksha is one of India's foremost organisations practising in the area of Sports Psychology and Performance Training services and runs an active programme for CSE's athletes and sports academies.