"Champions don't wait for things to happen, champions find their own ways to win, fair and square. They don't wait for success to come to them, they go after success. That's the hallmark of a champion."
– Prakash Padukone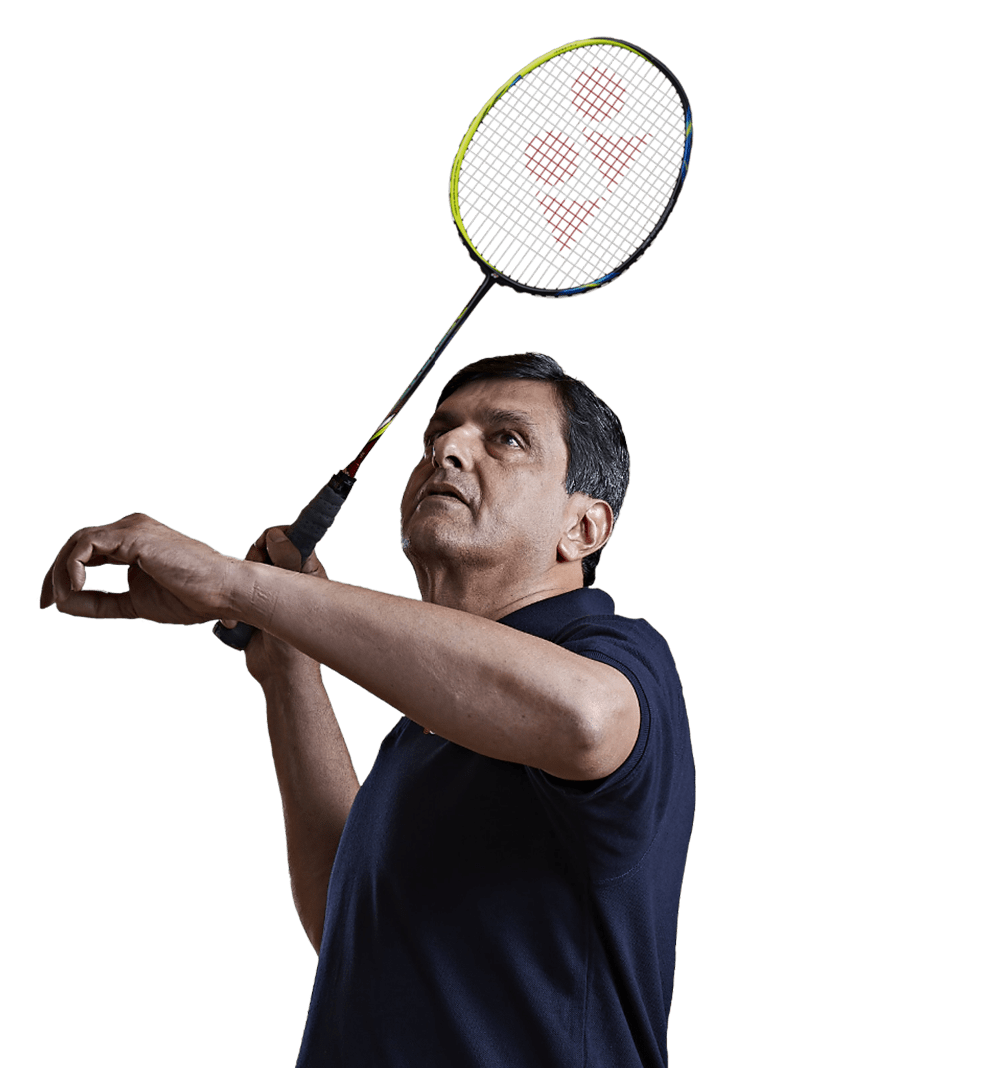 "When you play for the love of the game, you play with respect and humility. You play for the team and for every one who has made it possible for you to step out on the field. That's what sport is about and that's what makes you a true sportsman."
– Rahul Dravid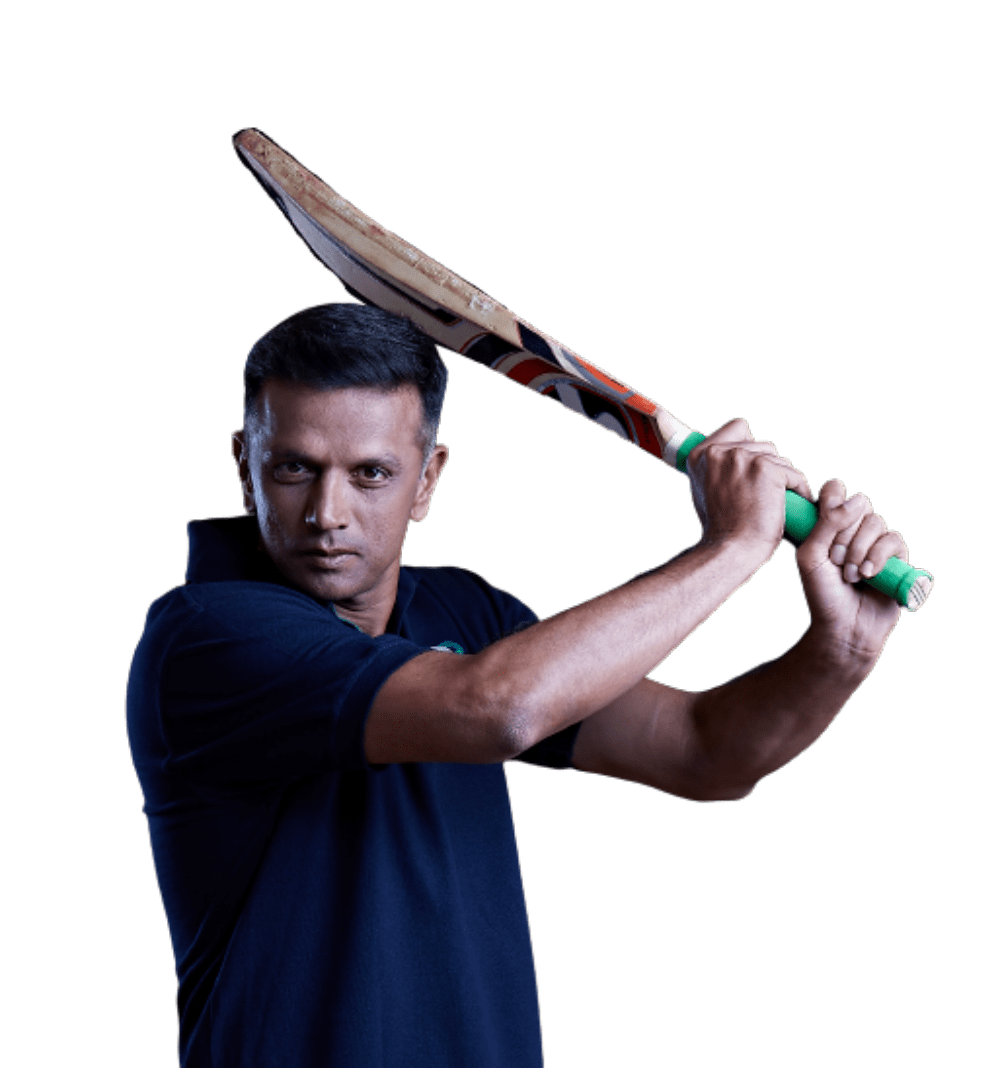 The Padukone-Dravid Centre for Sports Excellence (CSE) is India's finest integrated multi-sport complex, built to encourage athletes in every sport.
UPCOMING EVENTS
A sneak-peek of what's coming up at CSE
NEWS AND MEDIA
Get inspired by CSE success stories covered by the media.
Lakshya Sen
Gold medalist, Commonwealth Games, 2022
Maana Patel
Olympian, Tokyo Olympics, 2020
Srihari Nataraj
Olympian, Tokyo Olympics, 2020
Archana Kamath
World Rank #4, Women's Doubles, 2022
Apurvi Chandela
Olympian, Tokyo Olympics, 2020
Join the exclusive club at CSE and become a sport member today.
Realise your dreams in sports management. 
The AISTS India Post Graduate Certificate Program and Executive Education Program offers a unique multidisciplinary approach, along with one-to-one career programs.