Padukone-Dravid Centre for Sports Excellence (CSE) is a fully integrated, first-of-its-kind sporting hub, spread across 16 acres, providing world-class, hassle-free infrastructure across 9 different sports including Badminton, Cricket, Football, Tennis, Swimming, Shooting, Squash, Basketball, and Volleyball for high-performance athletes, qualified coaches and recreational users.
Through its partnerships and collaborations, CSE aims to be a flag bearer by creating a community of sports lovers from all walks of life, thus revolutionising the sporting culture in India and creating a fitter and healthier nation.
Besides identifying and encouraging the country's most promising sports talents, CSE also aims to support Paralympic athletes and create pro-bono opportunities for highly talented, deserving athletes in India.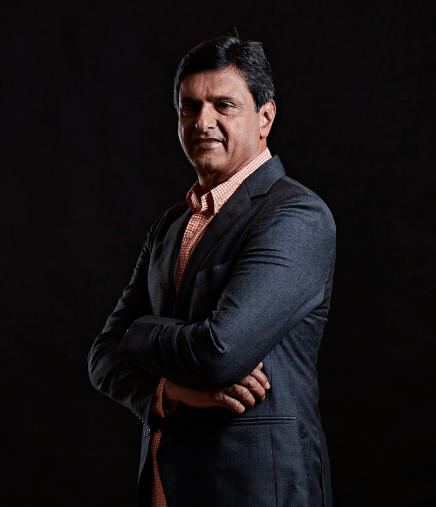 Prakash Padukone has been a sporting legend in every sense of the word. He was India's first-ever simultaneous Junior and Senior National Badminton Champion at sixteen, the first Indian to win the prestigious All-England Badminton Championships in 1980 and became the first Indian to achieve the title 'World No. 1' in Badminton. In 1994, he set up India's first Badminton Training Academy and continues to coach and mentor upcoming badminton talents in the country through the Infosys Foundation – Padukone Badminton Academy on the CSE campus.
Rahul Dravid is widely regarded as one of the greatest batsmen in the history of cricket. During his career, he possessed an impenetrable defensive calibre in India's batting lineup. Mr Dravid is known as much for his technical skills, fortitude and concentration on the field as for his humility and sportsmanship off it. He is the 5th Indian cricketer to be inducted into the ICC Hall of Fame. Currently, he is the head coach of the Indian National Cricket Team, coaching and mentoring some of the most talented cricketers in the world.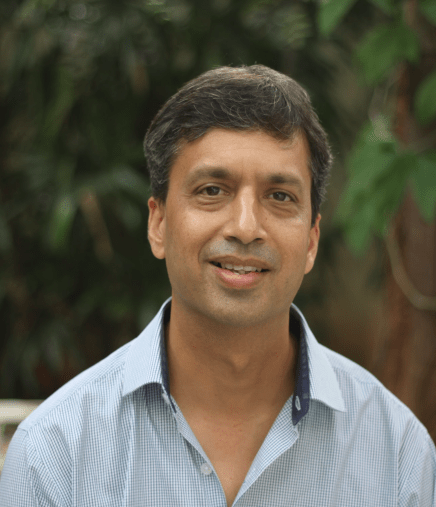 Vivek Kumar is the founder and promoter of Padukone – Dravid Centre of Sports Excellence (CSE) who is deeply committed to the idea of developing sports excellence in India. Vivek is a three-time Karnataka State Badminton champion. He also is the co-founder of the Prakash Padukone Badminton Academy.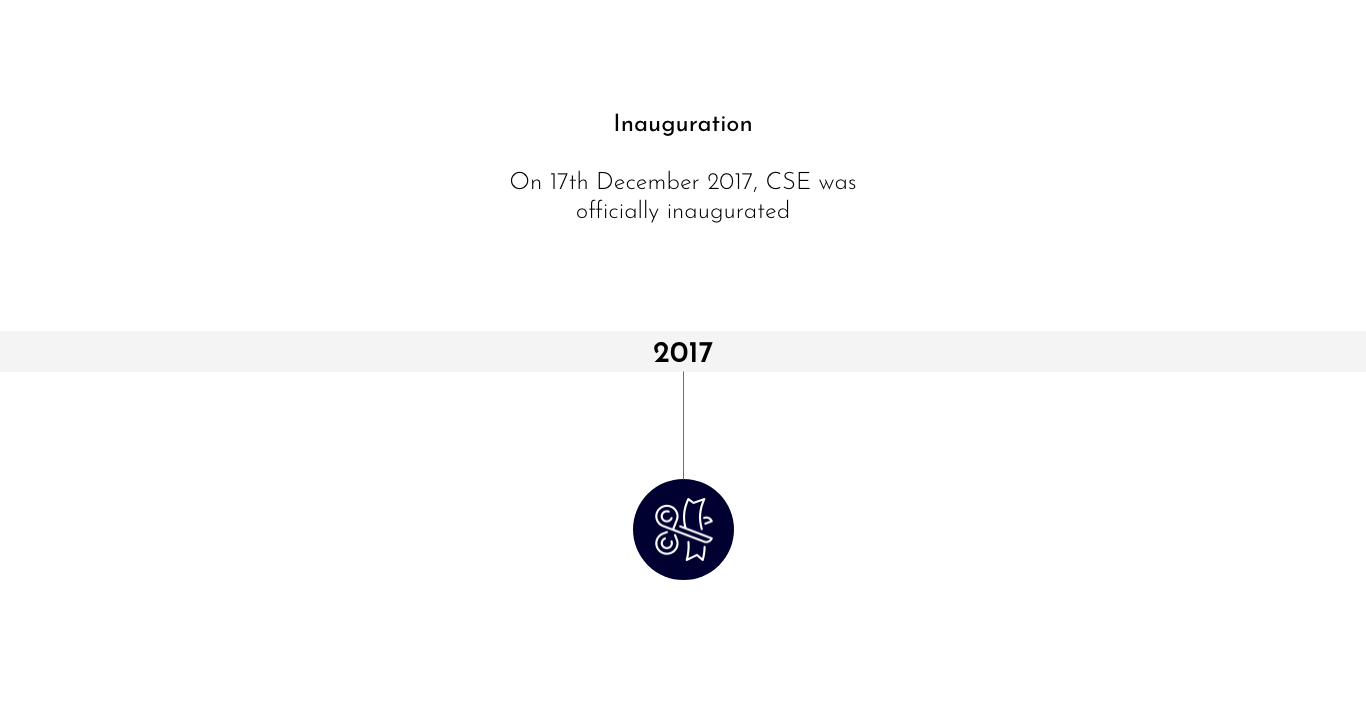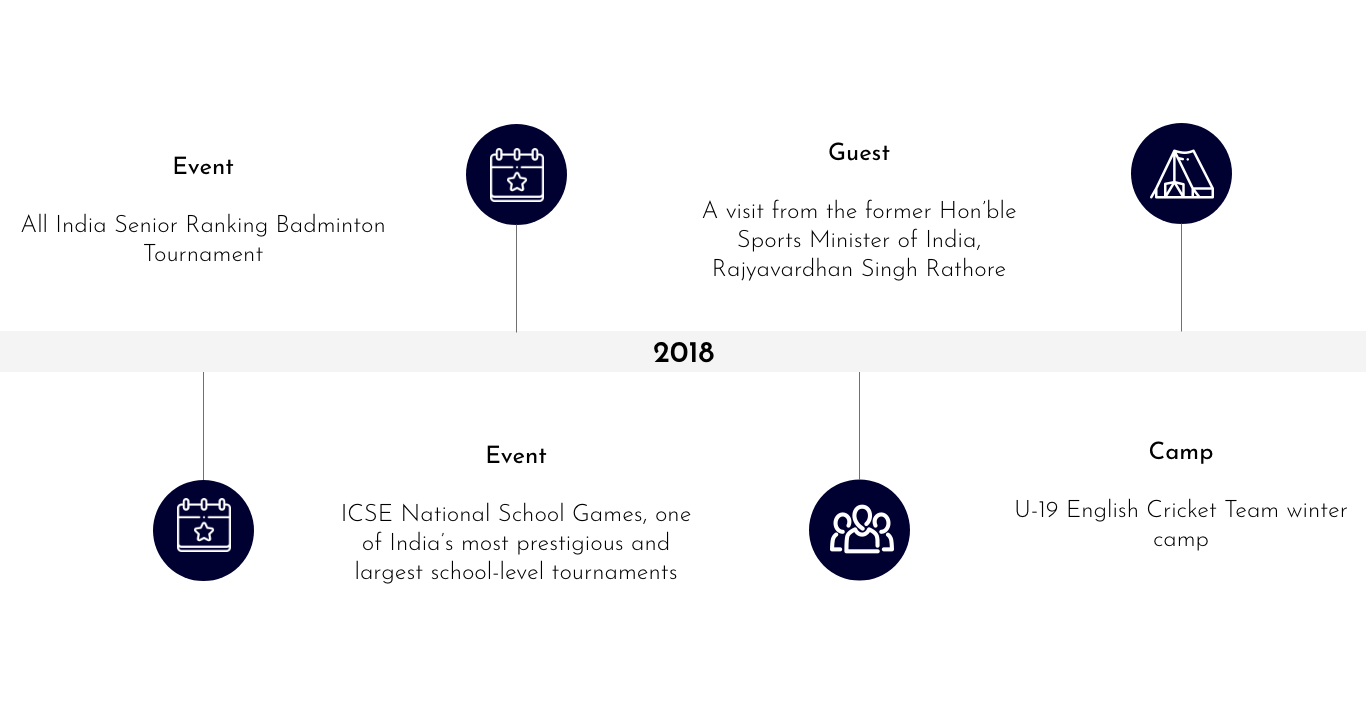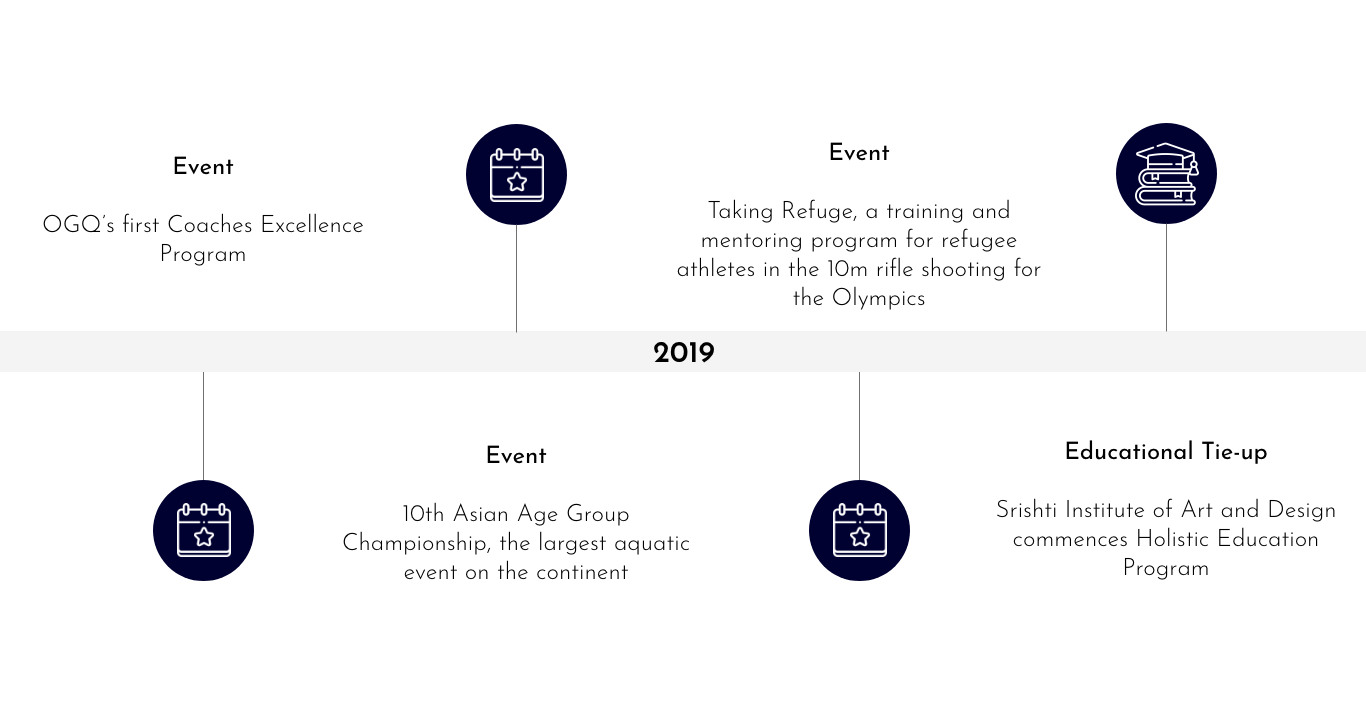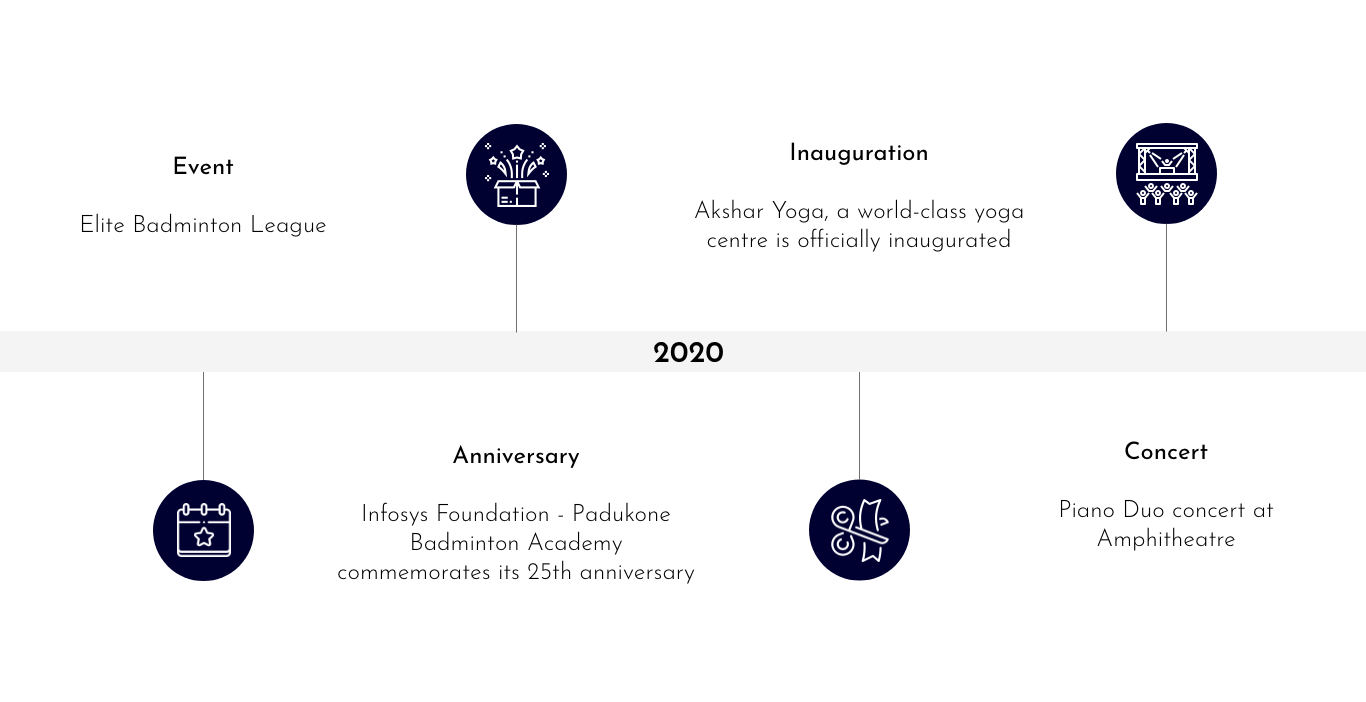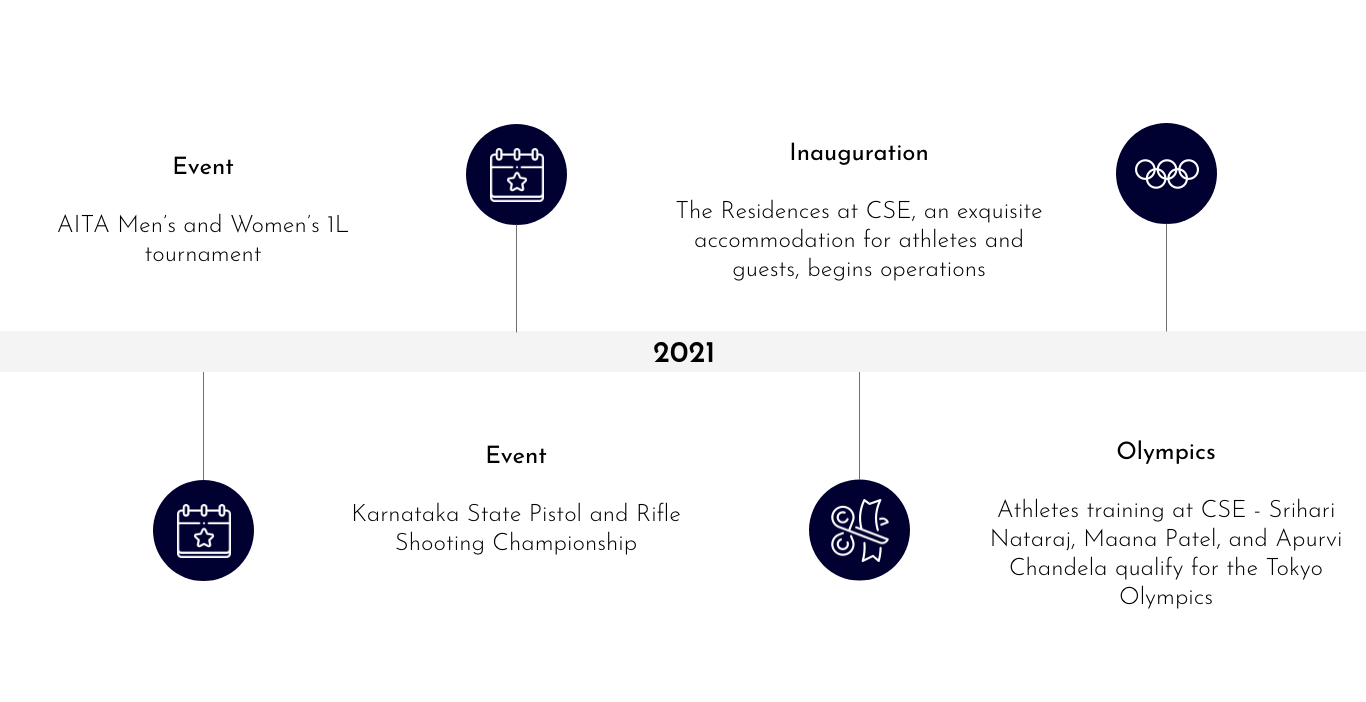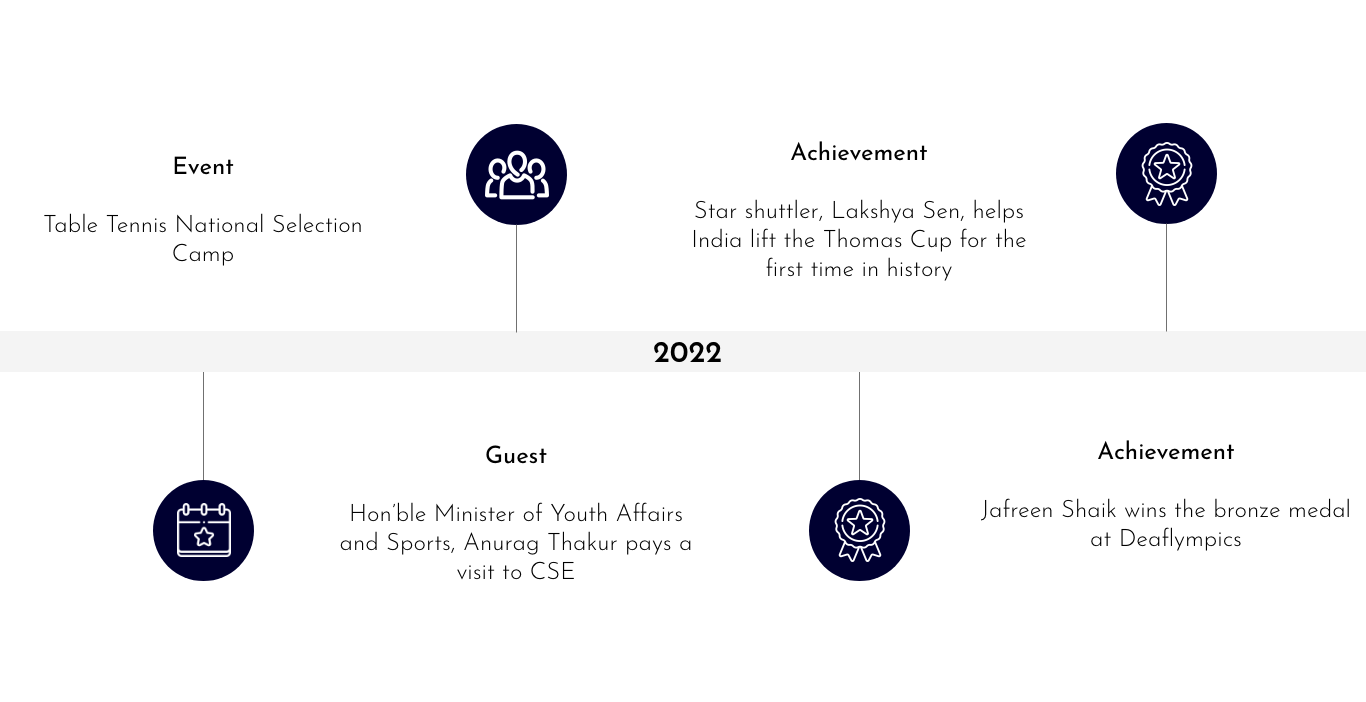 "I was very happy to see the facility at the Padukone Dravid Centre for Sports Excellence…..I will also look into how we can partner with such institutions through Khelo India. They are privately run and better managed and we will offer them the support of the government of India."
RAJYAVARDHAN SINGH RATHORE
"The quality of the facility is hard to overestimate. I have seen a lot of similar facilities all over the world but have no doubt that, this would hold its own against any highly funded Govt owned, high technology facility anywhere in the world. It is a huge legacy for sport not just in Karnataka but India."
GREG CHAPPELL
"Completely bowled over by the mission & passion of Centre for Sports Excellence in Bengaluru. Great infrastructure for aspiring sports professionals. "
PRIYANK KHARGE 
"Institutions like upcoming Padukone Dravid Centre for Sports Excellence at Bengaluru will bring more glories to Indian sports. Good wishes."
HIMANTA BISWA SARMA
"When we stepped into this fantastic, world-class sports facility in Bangalore our next question was… let's hope they have good coaches, management and upkeep. Our two boys joined CSE for Tennis and Soccer. The coaches and their coaching is great – every aspect of building an overall good, healthy athlete is looked into. Our boys are really happy and so are we."
MADHU & JAVINDER SINGH
"World class infrastucture + World class training and support = World class performances. Its just a matter of time @Sports_PDCSE"
APARNA POPAT
"This facility is going to do really well and the fact that different sportsmen playing in one field and that's really going to help motivate everyone"
ROHAN BOPANNA
"One stop for most of the sports. Best of luck! "
JAVAGAL SRINATH
"A wonderful addition to Namma Bengaluru and to our country. We will also be known as a sports city not just IT/BT city."
KIRAN MAZUMDAR-SHAW
"It's so beautiful that it inspired a non-sport person to also want to play something, it's that amazing"
ANUPAMA CHOPRA