THE PADUKONE-DRAVID CENTRE FOR SPORTS EXCELLENCE (CSE)
The Padukone-Dravid Centre for Sports Excellence (CSE) is a world-class integrated sports complex built on 15 lush acres, near Bengaluru's Kempegowda International Airport. CSE offers state-of-the-art facilities in Badminton, Cricket, Football, Tennis, Swimming, Squash and Basketball. The Centre aims to encourage competitive and recreational athletes, professional coaches, sports academies and aspiring young talent to excel in their sport of choice.
Besides identifying and encouraging the country's most promising sports talent, CSE also aims to support Paralympic athletes and create pro-bono opportunities for highly talented low-income athletes.
ACADEMIES AT CSE
To further promote excellence in sports, CSE has partnered with leading sports Academies, coaches and experts across multiple disciplines. Our Academy partners include:

Prakash Padukone Badminton Academy

Prakash Padukone Sports Management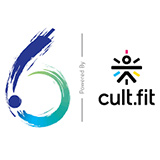 6 (SIX) Cricket Academy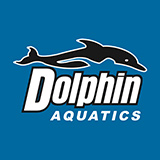 Dolphin Aquatics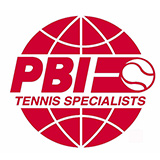 Peter Burwash International Tennis Academy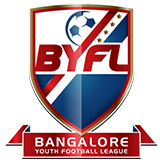 Bangalore Youth Football League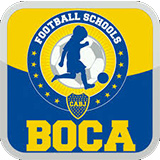 Boca Juniors School of Football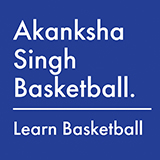 Akanksha Singh Basketball
OUR TEAM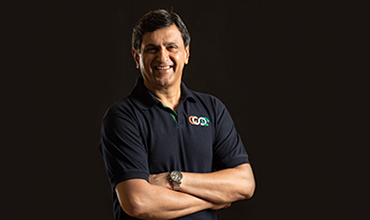 Prakash Padukone
Co-Chairmen of Advisory Board
Prakash Padukone has been a pioneer in sport all his life, and a sporting legend in every sense of the word. He was India's first ever simultaneous Junior and Senior National Badminton Champion at sixteen, the first Indian to win the prestigious All-England Badminton Championships in 1981 and become the first Indian World No. 1 in Badminton. In 1994, he set up India's first Badminton Training Academy and continues to coach and mentor upcoming badminton talent in the country through the Prakash Padukone Badminton Academy on the CSE campus.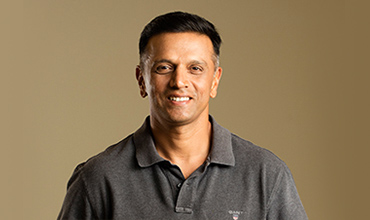 Rahul Dravid
Co-Chairmen of Advisory Board
Rahul Dravid is widely regarded as one of the greatest batsmen in the history of cricket, an impenetrable defence in India's batting lineup and one of the most revered cricketers in the world. Mr. Dravid is known as much for his technical skills, fortitude and concentration on the field as for his humility and sportsmanship off it. He is only the 5th Indian cricketer to be inducted into the ICC Hall of Fame and continues to mentor India's future Olympians and Paralympians as part of the Rahul Dravid Athlete Mentorship Programme.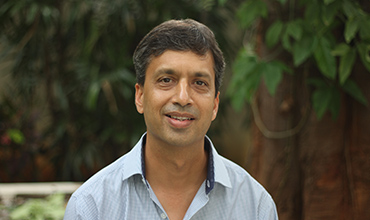 VIVEK KUMAR
Founder & Director
The Padukone-Dravid Centre for Sports (CSE) has been set up and promoted by Vivek Kumar, a sportsperson and philanthropist deeply committed to the idea of developing sporting excellence in India. A National and State-level badminton player from Karnataka, Vivek is a co-founder of the Prakash Padukone Badminton Academy and also supports Olympic Gold Quest and GoSports Foundation.Padukone Badminton Academy and also supports Olympic Gold Quest and GoSports Foundation.Olympic Gold Quest and GoSports Foundation. GoSports Foundation
THE CSE CAMPUS
CSE provides competitive and recreational athletes with the very best sports facilities for high-level training and practice, and for state, national and international sporting events.

Badminton
16 Badminton Courts built to global standards, equipped for training and hosting national/international tournaments

Cricket
A full-sized cricket ground, 12 outdoor pitches, 12 indoor pitches and a nursery ground

Swimming
A top-of-the-line 50 metre, 10-lane pool built by Myrtha Pools, Official FINA Partner, and supplier of aquatics facilities for FINA World Championships and Olympic Games, as well as a heated 20-metre indoor pool for beginners

Basketball
A synthetic layered outdoor Basketball court