Trained by the best in the country and abroad, CSE offers a plethora of premium academies to nurture upcoming athletes to be the best at their sport.
Trained by the best in the country and abroad, CSE offers a plethora of premium academies to nurture upcoming athletes to be the best at their sport.


INFOSYS FOUNDATION – PADUKONE BADMINTON ACADEMY
PPBA is India's trailblazing badminton coaching academy set up in 1994 by Prakash Padukone, Vimal Kumar and Vivek Kumar.
During its over 28 years in existence, the academy has grown a reputation for producing successive generations of world-class badminton players and several Olympians, Arjuna Awardees, and Commonwealth Games winners including Lakshya Sen, Ashwini Ponnappa, Arvind Bhat, Anup Sridhar, Pullela Gopichand, Dipankar Bhattacharjee, and Aparna Popat.
PADUKONE SPORTS MANAGEMENT (PSM)
PSM specialises in various avenues of the badminton world, engaging players, conducting tournaments, training coaches and providing consultancy. It aims to create a network for badminton enthusiasts through standardised badminton coaching methodology and was founded to popularise badminton in the country, coaching players from beginner to advanced levels.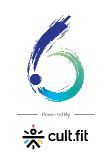 SIX, led by Former Karnataka Ranji team captain Karthik Jeshwanth, strongly focuses on the spirit of 'Cricket for All'. The Academy aims to provide cricket aspirants with access to top-class cricket facilities, knowledge, programs & events, and create an atmosphere that facilitates learning through fun and enjoyment.
Dolphin Aquatics, mentored by Dronacharya Awardee Nihar Ameen, is one of the oldest registered swimming clubs in India and has a reputation for producing competitive swimmers of the highest sporting calibre. Dolphin swimmers have won laurels at state, national and international events such as the Olympic Games, Asian Games and the Commonwealth Games. Some of their athletes include Virdhawal Khade, Sandeep Sejwal, Srihari Nataraj, Maana Patel, Supriyo Mondal, and Shivani Kataria.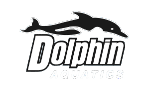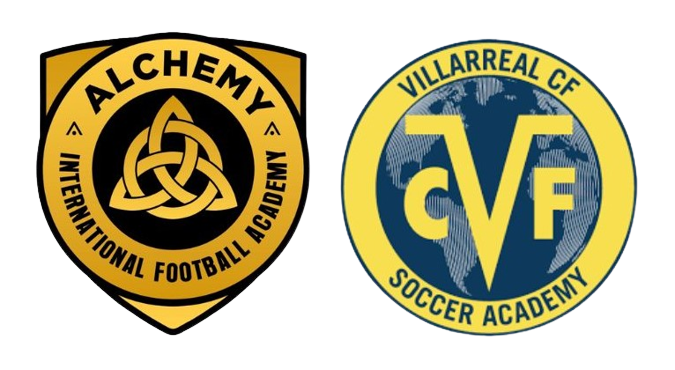 ALCHEMY INTERNATIONAL FOOTBALL ACADEMY
Alchemy, an extension of the famed Villarreal of Spain, is one of India's leading international football academies. Alchemy is known for providing upcoming talent with high-quality football training with a long-term vision for its athletes including a full-time residential program. Alchemy is currently the only 4-Star rated Academy in all of South India by the All India Football Federation (AIFF).
BANGALORE YOUTH FOOTBALL LEAGUE (BYFL)
BYFL imparts the love of football to talented youngsters. Accredited by the All India Football Federation (AIFF), BYFL's programmes focus on developing young players to be competitive in classic league play at the U-9, U-11, U-13, U-15 & U-18 levels, both for boys and girls.
With the latest coaching methodologies, BYFL ensures the best of experience and learning for budding football stars.


Bengaluru International Football Academy
BIFA is a international academy founded by Petros Sideris, a UEFA and AFC-licensed coach and a graduate of Cruyff Institute. The academy was founded with a mission to develop young players within the philosophy of BIFA to become life-long athletes and professional football players.
BIFA bears a clear vision that aims to accord attention to developing every aspect of playing and evolving players into future leaders.
PETER BURWASH INTERNATIONAL (PBI) TENNIS ACADEMY
Peter Burwash International (PBI) Tennis Academy was founded in 1975 by Peter Burwash, Canadian Davis Cup winner and former Canada #1 player. PBI currently conducts tennis programs at 60 destinations in 25 countries and a staff of 90 professionals worldwide. Through meticulous selection processes and comprehensive training programmes, PBI is recognised for its world-class teaching techniques and coaching professionals, who have taught over 3 million students, including Olympic and Grand Slam champions since its inception. In India, PBI conducted the Britannia Amritraj Trust tennis programme from 1985-1995, producing ATP players, Indian Davis Cup players, Collegiate players and Grand Slam champions along with tennis teaching professionals.


AKANKSHA SINGH BASKETBALL (ASB)
Founded by Akanksha Singh, the 2012 Captain of the Indian Women's team and a veteran of the Indian team for 12 years, her academy provides expert coaching for state and national level aspirants across the country.
Exclusively at CSE, ASB's approach is a fun yet instructional way to teach basketball to all age groups and build Basketball as a fun, team-based game for all.
Students of the academy can expect detailed fundamental training, fitness and conditioning mixed with significant game time, mini-tournaments and play between age groups to accelerate skill and fitness development for all ages.
Elite Shooting Academy, ESA, an initiative by Ekalavya Awardee and the 1st National Champion for Karnataka in Sports Shooting, Rakesh Manpat, was established in 2017 to promote sports shooting at the grassroots and elite levels. ESA trains kids and adults from the age of 9 and above for competitive shooting in 10m Air Rifle and Air Pistol events. The academy also offers Sports Shooting as a recreational activity to interested individuals.


SQUASH CENTRE MENTORED BY SAURAV GHOSAL
Mentored by India's best squash player Saurav Ghosal, the Squash Centre at CSE aims to introduce athletes to the basics of the game, teach the right techniques, and improve hand-eye coordination while making the process fun. The centre also offers development programs with curated group sessions, one-on-one squash coaching, matchplay improvement, and stroke correction.
KaysFIT Academy (KFITA), led by certified coach Kannan Sundararajan, also known as Coach Kay, is a premier fitness institution specializing in race training, including marathons and ultramarathons, through their innovative coaching and training programs. KFITA passionately promotes fitness and healthy living through long-distance running while inspiring individuals to achieve their fitness goals and discover their full potential.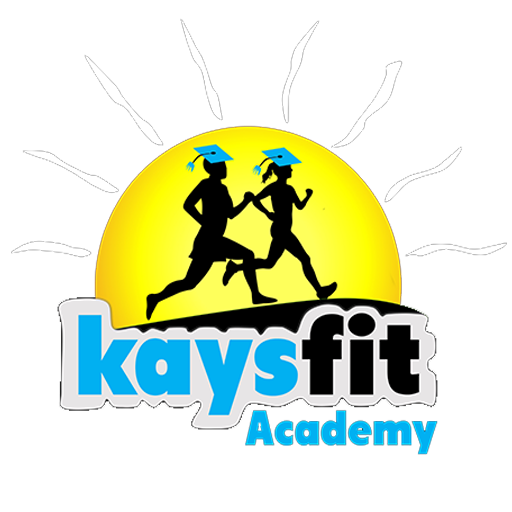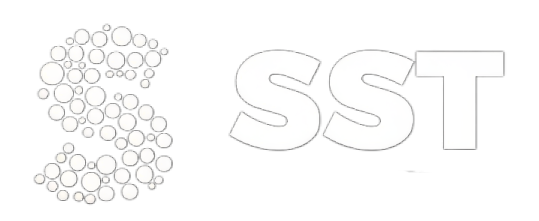 SATHISH SPORTS TEAM (SST)
Sathish Sports Team is an Athletics Coaching Centre catering to runners of all abilities, offering a fun-filled training experience. Led by certified coaches and first-aiders, SST is dedicated to honing skills and preparing athletes for various competitions, ranging from inter-district and state-level competitions to national athletic meets. Whether you are a seasoned athlete or an amateur athletics enthusiast, SST is committed to helping you reach your running goals and making your sprinting more efficient.