With great difficulty, the young girl smashed the shuttle to the other side of the court just as her opponent leapt in full sprawl to reach for it. The shuttle took the tiniest of touches on the net and trickled down onto the courts. Missed by a whisker, her opponent lay flat on the green, as she raised her hand in apology. While the rally and point were completely legal, there is a certain ethical convention on taking a point that is often considered unfortunate in the world of badminton. However, in the true spirit of sportsmanship, one is expected to feel sorry in a situation such as this, and it is often frowned upon, if not that is a true mark of sportsmanship. 
While rules define what and how a sport is played, an act of sportsmanship displays the ethics and humanity athletes bring to the sport. Nowhere does a rule state that you need to help your opponent up after a tough tackle in football, but a kind gesture such as that goes a long way in unearthing the character of an athlete. However, in the recent past, the continued focus on results and winning has often seen aspects of fair play few and far apart due to which its occurrence is often celebrated with great joy.
During the 1973 Dutch Grand Prix, driver Roger Williamson's car suffered a puncture, causing a fiery crash that left him trapped inside a flaming car in the upright position. A rookie at the time, David Purley, who was driving across, witnessed the crash and stopped to help out his fellow racer. He runs and while risking his own life, tries to overturn the car with his hands, unsuccessful in doing so, he grabs a fire extinguisher to help put out the fire but even this effort went in vain and the fire did not forge. Despite his attempts to save Williamson, David Purley received no assistance from race marshals. Tragically, Williamson did not survive. Shockingly, no one else intervened, and spectators were held back as the race continued and the drivers continued racing for points and position. Purley's heroic gesture is one of the greatest acts of sportsmanship of all time and he also earned the esteemed George Medal for his bravery. But a little bit of humanity was lost on that day as people put results over a human life.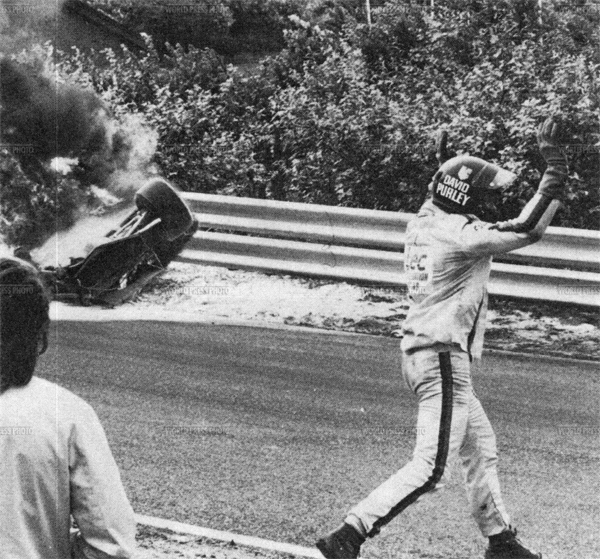 David Purley during the 1973 Dutch Grand Prix
While not all sports have the dangers that come inherent in motorsports, the fact that people including race officials prioritized a life over the tournament is an unfortunate show of humanity departing and making way for the greed of revenue. Parents and kids alike love sports, and it's easy to get caught up in a game and become focused on winning. Yet there is much more to be gained from the sports experience than a winning record. When children and teens are involved in sports, they are able to learn and put into practice values that will stay with them for the rest of their lives.
One of the most important values that sports teaches us is to accept and learn from defeats, and only accept a victory when it is earned. At the 1932 Los Angeles Olympics, Judy Guinness was in the running to be the first Briton to win a gold medal for fencing, at the young age of 21. After a close final against Austrian Ellen Preis, Guinness was declared the winner. However, she pointed out to the judges that they had missed two hits from her opponent, who would have won if they had seen. Her honesty may have cost her the gold medal, but she is recognized throughout history now for this act of sportsmanship. When asked why she pointed out such an error, she stated that she would not have been happy with a victory like that, when she knew she was defeated, and she would surely work harder and come back for the gold the next time and earn it. 
Judy Guinness and Ellen Preis during 1932 Olympics
It is important for all of us involved in sports to ensure the younger generation is instilled with the importance of good sportsmanship and values. John Wooden, a basketball player and a legendary head Coach at the University of California at Los Angeles once said, "Young people need models, not critics." Instead of being upset with why children are not doing well, or how an official has "cheated" the team or athlete, the focus should be on helping the child learn to respect the other team and focus on giving their best and not worrying about the results too much.
In society we always expect people to do the right thing, but shouldn't this be the norm? For this to be a reality it should be expected as a norm in one of the greatest teachers of values in sports. Marcelo Bielsa, an Argentine football coach, often known for his physically demanding training regimes and his love for helping and promoting young players, was also a staunch believer in fair play. During his stint at the Championship with Leeds United, the squad were chasing automatic promotion to the English Premier League. They faced Aston Villa and went 1-0 up. However, the goal was scored while a Villa player lay injured on the floor. While the rule dictates that play can continue and the player be treated only when the ball goes out of play, Bielsa felt this was an unfair spell of play and ordered his side to allow the opposition to equalize. The game finished 1-1, ultimately allowing their promotion rivals Sheffield United to guarantee their automatic spot in the Premier League, at Leeds' expense. However, the coach and the team garnered admiration for their fair play with the FIFA website stating "Some residents of planet football consider winning the ultimate. The only purpose of playing the sport. For others though, there are values which need to be held even higher than those which bring victory."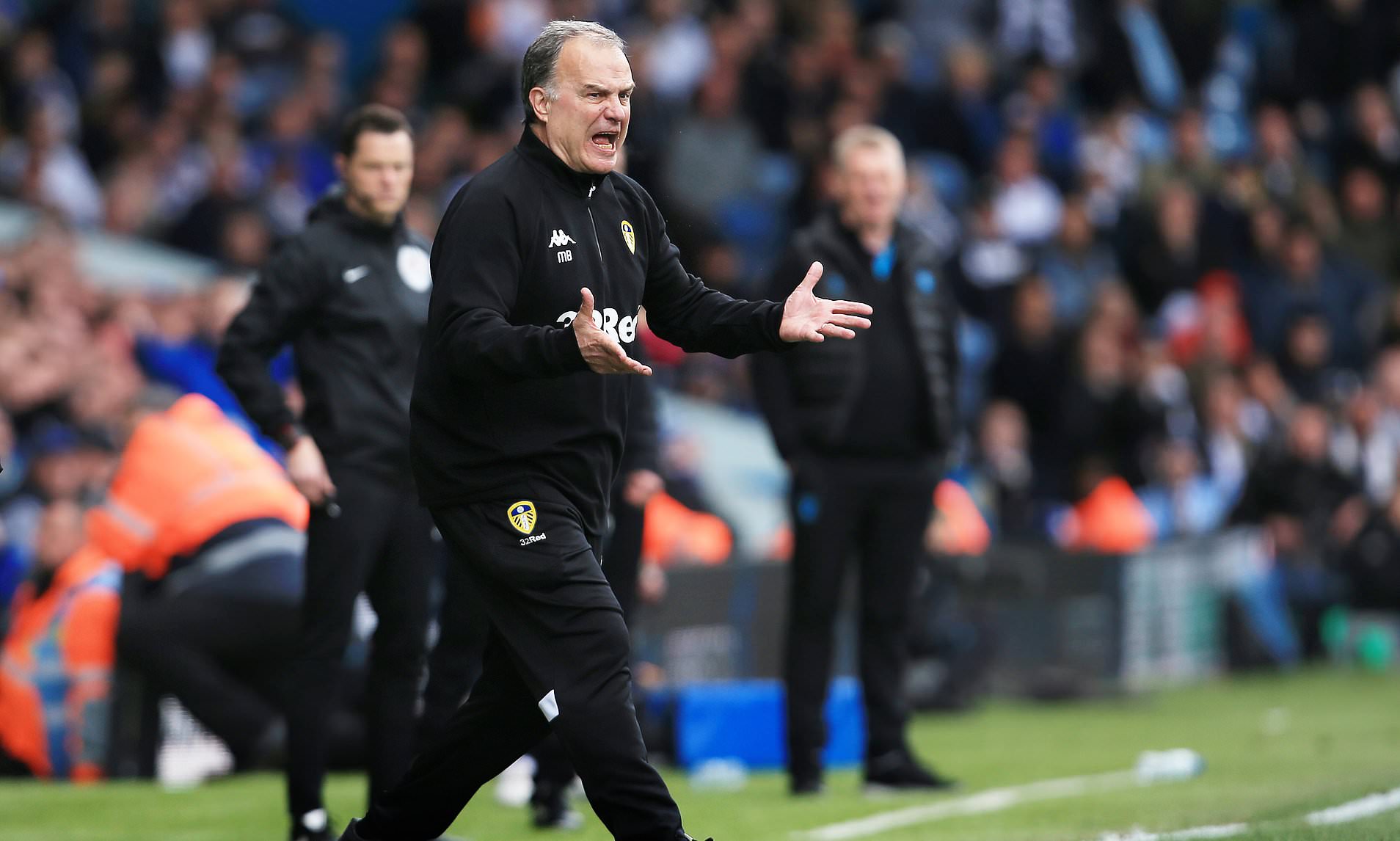 Marcelo Bielsa during the Leeds United vs Aston Villa match
There certainly is more to the sport than winning, it is the values that it instils us with and that eventually make us better human beings in a society. Our aim in sports while in pursuit of excellence should always be surrounded by the values of fair play, for values are what define us and victories are merely just byproducts of the process. Lets us take a pledge as parents, spectators, athletes and admirers of sports to share values of sportsmanship with the generation to come, as the greatest gift we can give to our society would be to help make good human beings.