Experience Wellness
Select a sport and play in an arena designed for the finest athletes in the country. Or work on your fitness at the Abhinav Bindra High-performance Centre & the state-of-the-art Vesoma Fitness Centre, with professional guidance.
Experience Family Time
Enjoy the sport you love with the people you love through a wide range of sporting activities, including yoga and aerobics, available at our facility. A healthy family is a happy family!
Experience Privilege
The Club@CSE is your refuge from the world.
Nestled in the midst of the Padukone-Dravid Centre for Sports Excellence (CSE), The Club@CSE is just the place for you to sit back. Mingle with friends and family, develop social and business connections or just unwind in the elegant environs of our Members' Lounge atop the Clubhouse, with a panoramic view of CSE's verdant premises.
Enjoy privileged access to a lively schedule of social and sporting events at CSE. End your day at our fine dining restaurant, sipping on a drink and savoring a delicious meal crafted to tickle the palate of the most discerning gourmand.
All this and more, at The Club@CSE.
15,000 sq. ft. Clubhouse on two levels, with indoor and outdoor spaces
Stunning triple-height atrium overlooking the Olympic-sized pool
2000 sq. ft. Members' Lounge with an expansive 3000 sq. ft. terrace
Indoor restaurant with a view of the covered tennis courts
Terrace restaurant with a panoramic view of the CSE campus
Exclusive conference rooms for Club Members
Access to - Badminton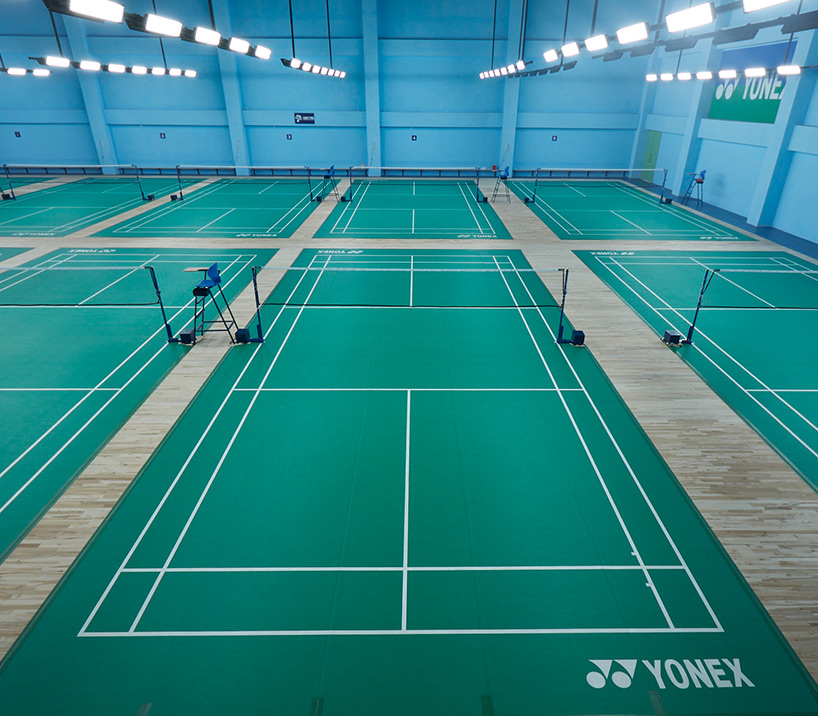 16 Badminton Courts built to global standards for the purpose of training, practice and hosting national & international championships.
Access to - Swimming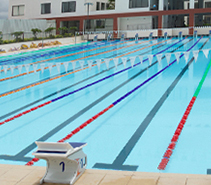 Top-of-the-line 50 - meter, 10 - lane pool built by Myrtha, the official pool designers for the Olympic games, along with a heated indoor pool for beginners.
Access to - Tennis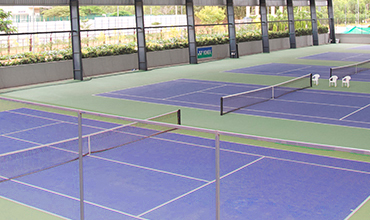 5 covered hard courts for recreational and professional players and 5 quick start courts especially designed for children.
Access to - Squash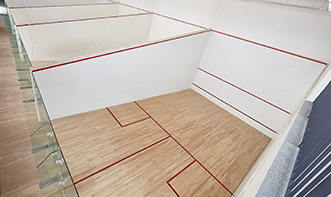 4 world-class glass-backed squash courts with an overhead viewing gallery.
Access to - Fitness Centre
The Cult Fit Centre at CSE offers alternative fitness formats such as boxing, Zumba and yoga, to suit the needs of every exercise enthusiast.
Experience PRIVILEGES
Exclusive access to Members' Club and Lounge
Exclusive access to group multi-cuisine fine dining at The Club@CSE
Reduced rates on renewal of membership
Benefit from future relations with domestic and international clubs
The concessional rate for conference rooms, event venues, and Media Centre
Privileged access to the Fitness Centre
One-time free personalized health assessment at the Abhinav Bindra Targeting Performance Centre (ABTP)
Exclusive invitations to CSE's sporting and social events
Exclusive showers, lockers and changing facilities
Reserved parking area
No additional monthly or annual charges